About
The Funkyfish Bar & Club
The Funkyfish is the longest running nightclub in the city, where you will hear the best music from the 70s to the 00s with some 'now' thrown in.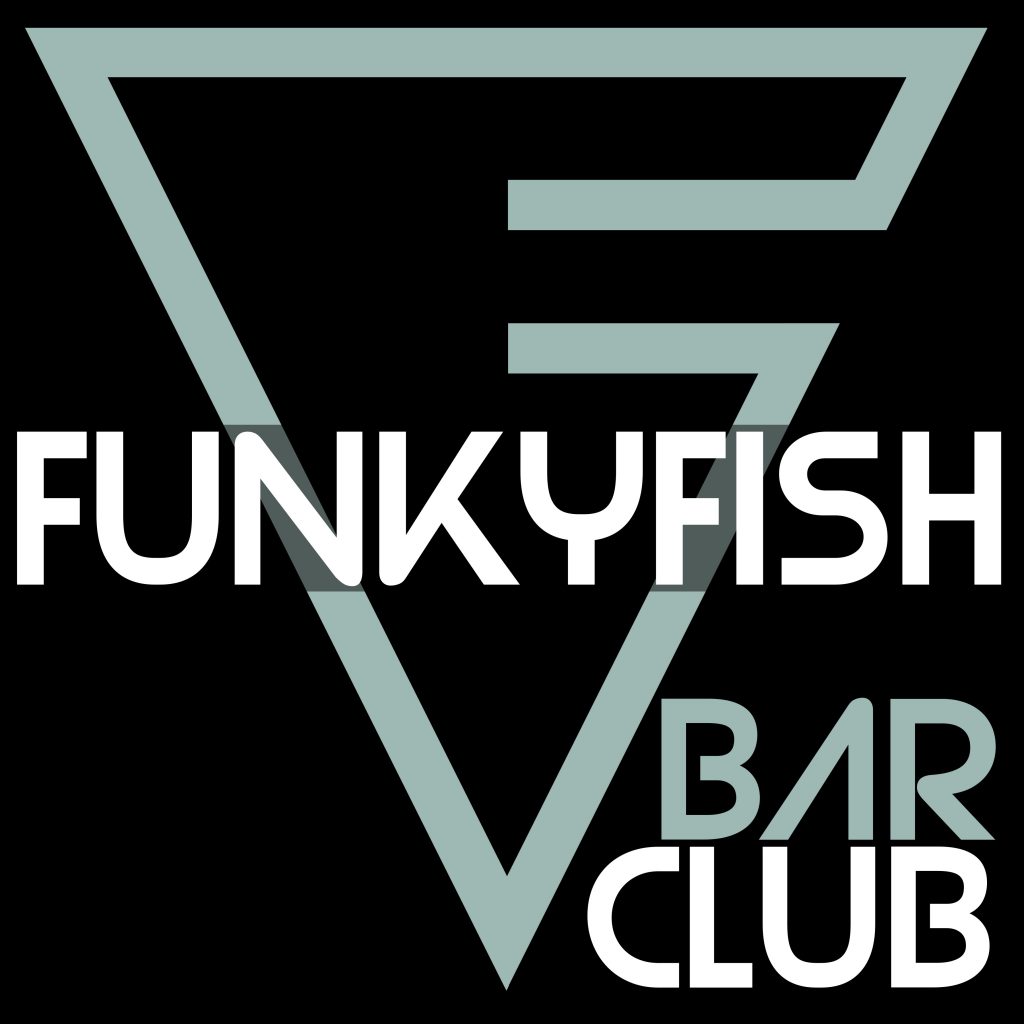 The 3 Essentials . . .
At the Funkyfish, our aim is to ensure you have a fantastic night out.
Unlike some other clubs that sometimes seem to be focused on stuff that is nothing to do with what YOU need for a good night out, we concentrate on the simpler things, sticking to the 3 essentials we believe are essential for a great night:
Great People
Great Music
Great Customer Service
We just want to have a rocking party with the best possible service we can provide to our customers!
Bar: Every day from 3pm
Club: Every Saturday from 10pm